---
Expert Services
E-Hounds provides individuals with data acquisition,
data recovery and evidence gathering.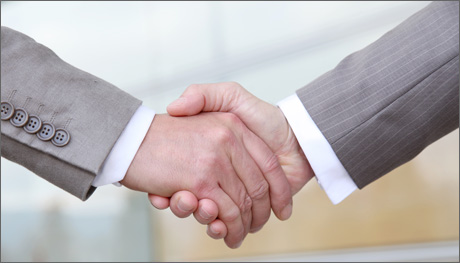 Each client has different needs and each case is unique. We encourage you to contact us at 1.800.577.8360 if you have questions about how we may assist you.
As the first course of business, do not turn on any computing equipment which may need to be examined. Even powering on a computing device will alter and destroy data.
Most people who have something to hide from someone else believe that deleting an Email or file, or hiding these files will protect them from being discovered. E-Hounds can search areas of the computer which cannot be normally accessed using conventional means.
Below is an example of common issues we can assist you with:
Divorce, child custody and other marital issues involving electronic or computer records or evidence and/or usage and history records.
Persons involved in civil litigation as the defendant or plaintiff in cases related to sexual harassment, theft of company data, improper termination of employment and other civil matters of this type.
If you are involved in civil litigation and the computer or data device in question is owned by a company or other person, E-Hounds will work with your attorney and attempt to obtain a court order to allow us access to the needed equipment and data.
---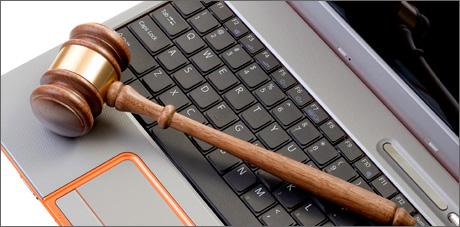 E-Hounds has the experience as being the expert of record in numerous courts and corporate litigations.
All E-Hounds engineers have extensive litigation experience, having testified numerous times. E-Hounds has served the public, federal and private sectors. We also support attorneys and their clients with litigation support and as trial preparation consultants.
---
The following considerations apply to all court appearances:
Expert witness testimony services may be any court presence, appearance, or testimony.
Displays and/or exhibits must be specified, in detail, and are remunerated at a set rate as set forth on the current Fee Schedule.
A detailed explanation of Expert Witness testimony services is included in the Fee Schedule, immediately available by e-mail or fax.
Professional Courtroom Presentations:
Displays created to accommodate the specific needs of each individual case, insuring a professional presentation.
Demonstrably, and simply, explains computer forensics to a jury that may not have any understanding of computers.
---
Computer Forensics / E-Discovery
The E-Hounds Team assists through data integrity analysis,
key financial figure search and date/time stamp recovery.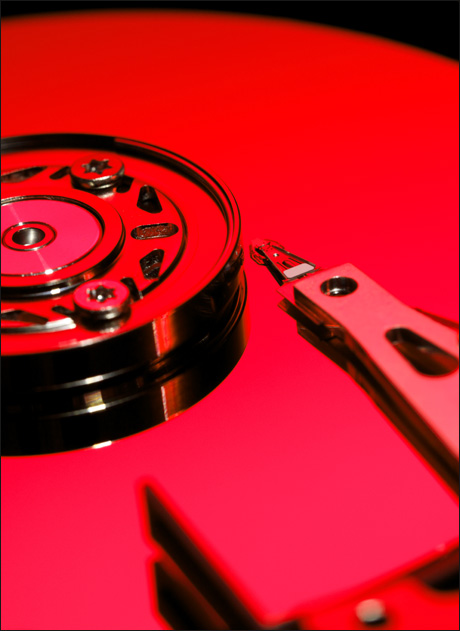 Nearly every operating system maintains several forms of date and time stamps for it's files. While many of those stamps are only as reliable as the computer's onboard clock, an E-Hounds engineer can often determine actual (real) dates and times using other system clues. While administering our services, we ensure that nothing (including original dates and times) is changed on the original media, preserving the chain of evidence.
Date and time are critical components in piecing together a suspected computer crime. It can also lead to additional suspects or make the difference in corporate suspicions of unauthorized activities (e.g. personal or sexually harassing e-mails, downloading internet pornography, and espionage).
When performing analysis of financial crimes, the adage tells us to "follow the money." Financial budgets and cash flows document trails of business interactions, providing a source for a wide range of analysis. Most financial records are password-protected and encrypted for security. Accessing a suspects' financials requires specialized skills in bypassing these controls. E-Hounds Data Recovery Services and Computer Forensics Team is capable of removing encryption and passwords from most financial software.
The E-Hounds Team assists through data integrity analysis, key financial figure search and date/time stamp recovery. This helps financial and fraud investigators recover deleted documents or determine whether financial records have been altered. We have developed processes designed to efficiently locate specific evidence within the financial data. Our tools are effective across all computer and data platforms, even obsolete mainframes, legacy financial records, and tape backup systems.
---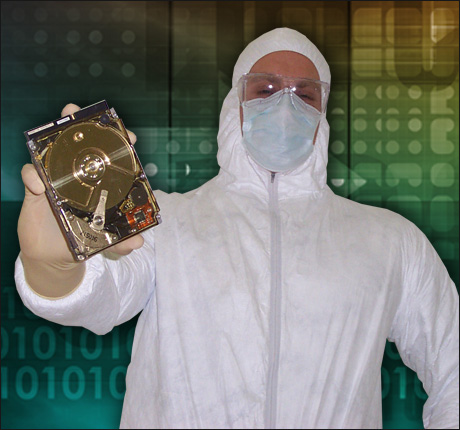 After the data is converted to a usable format, our team will search for the key evidence to your case.
The electronic portion of discovery orders can exhaust defendants – often consisting of millions of records, requiring an extremely broad set of resources to produce.
This information must be produced during discovery, regardless of the condition of the information. They are often comprised of unnecessary and redundant documents. Records may be stored on out-of-date, mislabeled or deteriorated media, or created on unknown software applications.
The E-Hounds Team has the expertise to access virtually any type of media, and restore documents regardless of the software application that created them.
After the data is converted to a usable format, our team will search for the key evidence to your case.
---
Data Recovery
E-Hounds Computer Evidence Specialists can locate documents
and remnants of documents even once deleted.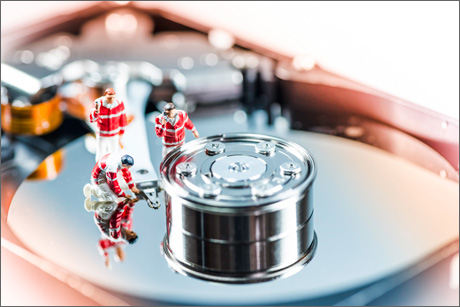 Reformatted? Erased? Overwritten? Changed? E-Hounds can redact the original information and provide proof of alteration, date/time stamps, and content.
A common misconception is that once the delete key has been pressed, the documents have disappeared into the cyber-ether. It takes professional tools and knowledge to permanently remove many data types from a system. E-Hounds Computer Forensic Teams provide top notch Data Recovery Services through our parent company, Data Recovery Labs, Inc.
The average PC keeps records of both online and off-line activity. All of the Web Pages, Pictures, Movies, Videos, Sounds, E-mail and anything else you or anyone else have ever viewed still resides within the computer – even many years later.
Additionally, most operating systems maintain a record of each and every time a computer is started up. E-Hounds can recover these records as well as a relatively complete picture of the internet activity, dates and times of access, as well as full color reporting of web site contents.
---
Password Breaking
We have the right tools and technology to break passwords
set on certain documents nearly 99% of the time.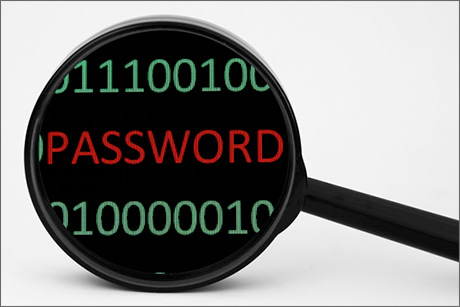 As technology continues to play a larger role in litigation and internal company investigations, lawyers and investigators are expected to understand the inner workings of computers and how they relate to computer conduct issues.
From preventing unauthorized access to a PC, laptop, BlackBerry, or PDA to restricting access to Excel spreadsheets, Word documents or other computer files, passwords are an essential tool, although not the only tool, for today's corporations seeking to protect confidential data. In some cases, a user will password protect and/or encrypt a digital device, such as a hard drive or flash media.
Despite the many security benefits they offer, passwords may pose a problem in some cases. For instance, a corporation that suspects a former employee stole proprietary or confidential data may face the frustration of attempting to access password-protected files on the employee's computer. Unless the password protection is circumvented, the corporation may not be able to access the necessary data, possibly preventing them from proving the employee stole the information.
E-Hounds password breaking can be an essential tool in a search for digital evidence from protected files, protected systems (log in passwords) or protected devices like USB memory or PDAs. We have the right tools and technology to break passwords set on documents such as Word, Excel, PowerPoint, Access, Adobe Acrobat, and .ZIP files nearly 99% of the time.
---
E-Mail Recovery
As featured in recent cases, E-Mail records are easily the most common and visible form of electronic evidence.
The contents of E-Mail make it a very powerful source of proof.
Through examinations of active and archived E-Mail records, the activities surrounding a particular event can be quickly put together.
Awareness, intent, and motive can be established through these candid communications, as well as patterns behavior.
Analysis of E-Mail records yields information unavailable from other sources.
Date/time stamps, recipient and sender names, and access codes can produce a trail of information establishing knowledge of the message's contents.